about OHASHI?
※In Japanese chopsticks are called "OHASHI".
This site is about "OHASHI".
Our team,"KAMIHIKO-KI"(paper airplanes) will teach you about a very important part of Japanese culture — "OHASHI"
There are many stories about "OHASHI", and also about their history.
We also want to talk about good manners and using "OHASHI".
about AISATSU?
Before we eat, we put our hands together and say "ITADAKIMASU".
After fnishing a meal, we say "GOCHISOUSAMA".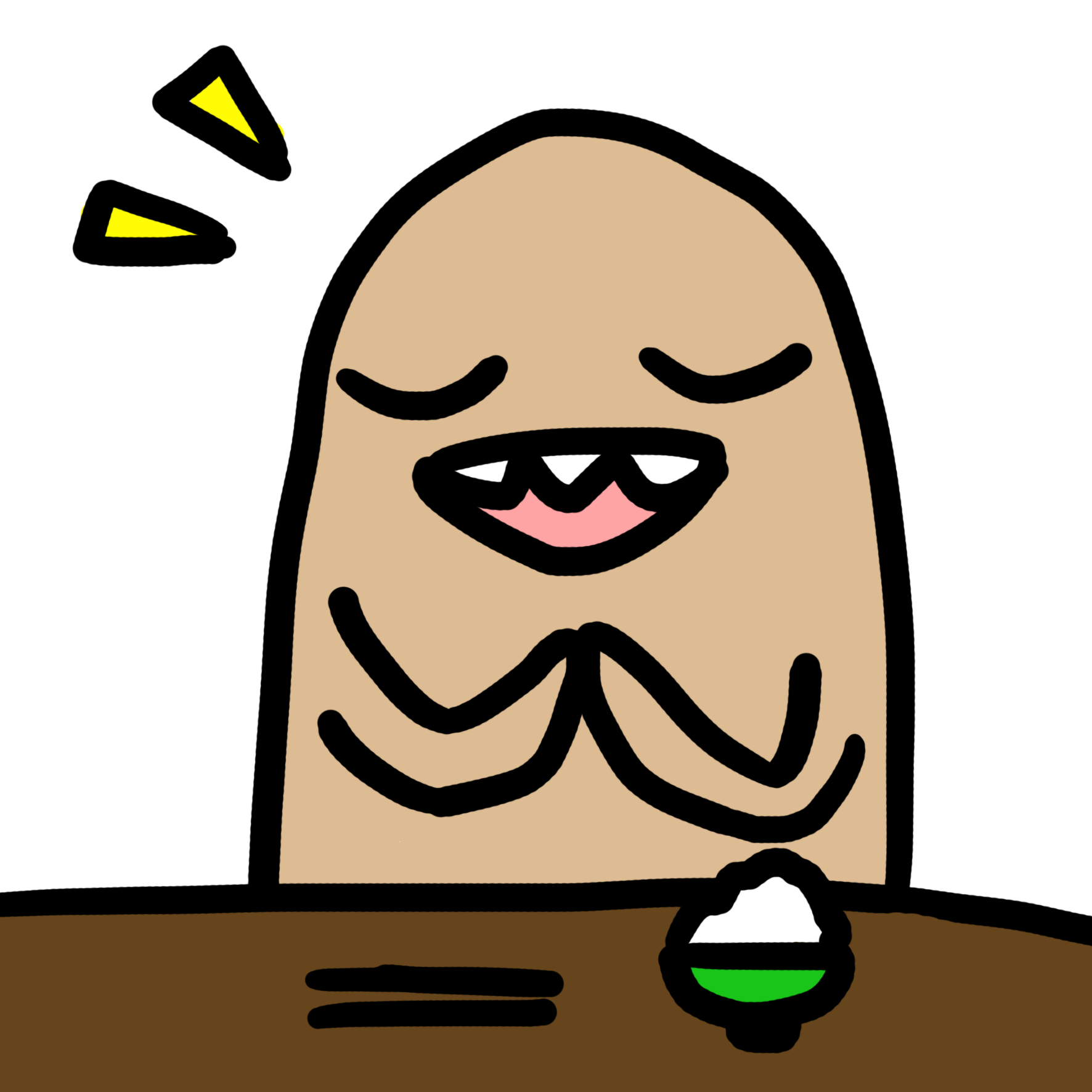 "ITADAKIMASU" is a word to express thanks for receiving food,because the food was once alive and we are eating it!!
"GOCHISOUSAMA" is wittern as "ご馳走さま" in japanese.
It expresses thanks for the meal and for the person who made it.
Let's use both expressions before and after use end.